"Have fun and make you have fun": this is our mission! Buoniamici organizes themed parties and lots of events during all summer, involving not only those who attend the Beach Resort, but also many young and older who come to dance on the warm beaches of Versilia. Welcome to Buoniamici!
April 2020
At Easter 'Start!' the 2020 season
With Easter the season of "Buoniamici Beach & Restaurant" reopens, also this year many news, events and unforgettable evenings.

Contact us for more information about our services and the 2020 events calendar.
We wait for you, as always, numerous!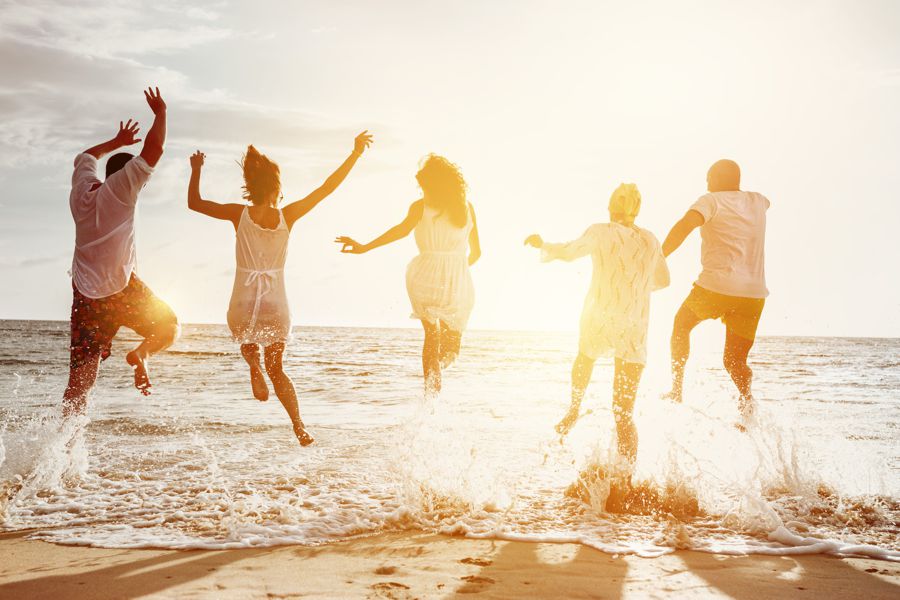 Buoniamici Restaurant and Beach Resort is pleased to welcome you to the sunny Lido di Camaiore, in the heart of Versilia. Antonella, Santino and all Buoniamici staff are at your disposal to organize your seaside holidays, parties, weddings and any kind of event.

Location
Lungomare Europa, 70
55041 Lido di Camaiore (LU)
Tuscany - ITALY
BUONIAMICI
Restaurant and Beach resort
Lido di Camaiore in Versilia
Copyright © 2020
Buoniamici di Novelli Riccardo & C. S.a.s.
P.I. 00264740465
Designed by Lo Script web agency