Buoniamici
Beach & Restaurant
Amazing food, blue sea, relax and fun: this summer you won't need anything else!
Buoniamici is waiting for you to make you spend another unforgettable season in the heart of Versilia.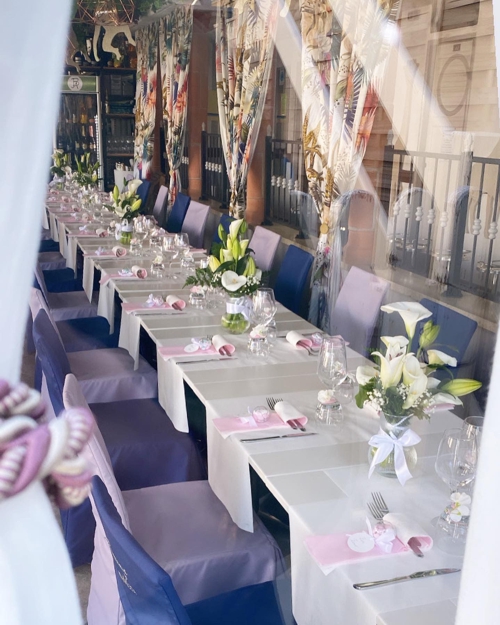 The Restaurant
Spaghetti with Seafood or mixed Fried Fish? Raw or grilled fish? Buoniamici Restaurant boasts a rich menu of fish carefully selected by our Chef, together with seasonal fruit and vegetables, homemade desserts and an enviable list of wines and bubbles.

Where to have lunch or dinner, it's your choice: you can choose to have your feet on the sand, to sit in the amazing Pagoda or in the two rooms of the Restaurant, one of which has a extendible roof. Buon appetito!
The Beach resort
Entering Buoniamici Beach Resort you will be enchanted by the greenery all around, by the gushing fountains, by the elegant and comfortable lounges, by the cabins with showers, by the refined cream-colored umbrellas, by the playground for the children and by the care of many other details.

Anyway, the Beach is definitely what you will immediately fall in love with. Golden, very fine, over 80 meters long, enveloping at every step and relaxing at every glance, our beach will welcome you on hot summer days and refresh you during our night parties. Are you ready to live it in its many sides?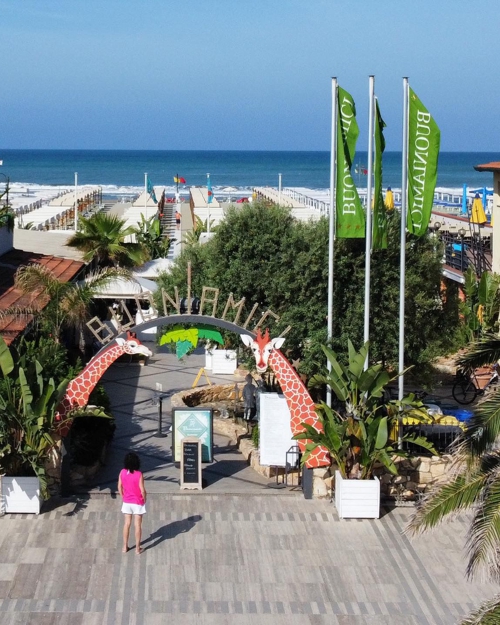 News and events
"Have fun and make you have fun! This is our motto.
That's why we organize many events during summer season, all highly awaited: White Party, Summer Christmas, Brazil Party and Summer Carnival just to name a few, not to mention all the private events (birthdays, weddings, business dinners etc.) that we are able to organize in every detail, taking care of all aspects. Discover all our events here!"
Cozy place, young, dynamic, polite and polite staff. We dined for two consecutive evenings with fish dishes cooked with care and more than satisfactory portions. Excellent value for money, pleasant background music from the 70s and 80s and a welcoming location, tastefully lit. We will definitely be back.
Excellent bathing facility with service up to the Versilian location. I was able to appreciate the wonderful quality of the cuisine with absolutely spectacular dishes. Trained, competent, helpful and awake staff.
Well-kept and welcoming establishment, I stopped for a quick lunch and it was a pleasant discovery. Tables are at the beginning of the beach overlooking the sea, fast and polite service. We had two good fish dishes, a beer, water, coffee and sorbet for a total cost of 40 Euros, an honest price.
We are customers of the Buoniamici restaurant, attached to the bathrooms. The evening atmosphere is wonderful, romantic and peaceful. The outdoor location offers a comfortable environment, surrounded by greenery but practically on the sea. The kind, cordial and friendly staff, always ready to satisfy customer requests.
We had the pleasure of enjoying the excellent cuisine and the great availability and professionalism of the restaurant staff, taking into account my intolerance to gluten, we will return to your facility for other occasions, I strongly recommend to other celiacs to be calm because the staff of dining room and kitchen are very prepared and attentive to this type of food intolerance.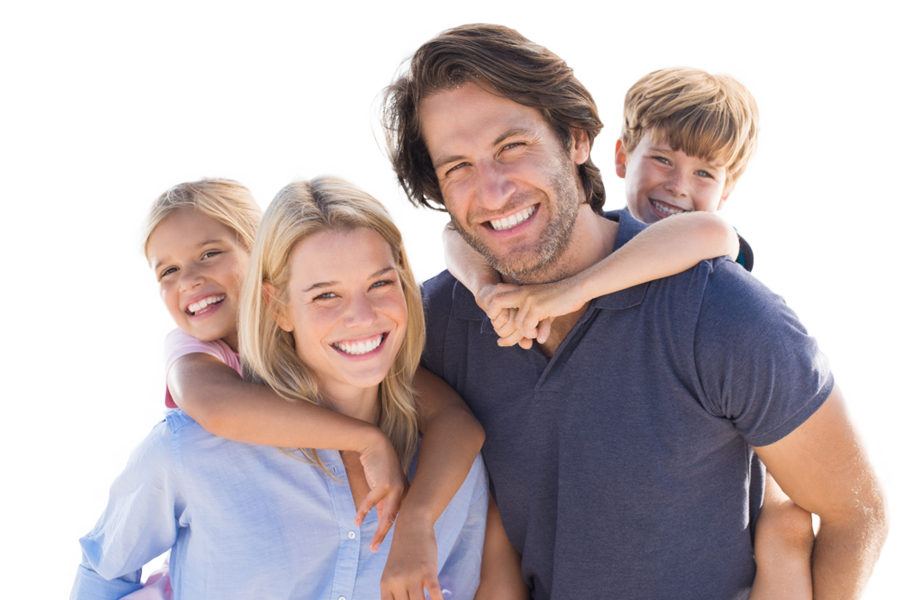 Buoniamici Restaurant and Beach Resort is pleased to welcome you to the sunny Lido di Camaiore, in the heart of Versilia. Antonella, Santino and all Buoniamici staff are at your disposal to organize your seaside holidays, parties, weddings and any kind of event.

Location
Lungomare Europa, 70
55041 Lido di Camaiore (LU)
Tuscany - ITALY
Copyright © 2020
Buoniamici di Novelli Riccardo & C. S.a.s.
P.I. 00264740465
Designed by Lo Script web agency